Tokyo Medical University Hospital
Tokyo, Japan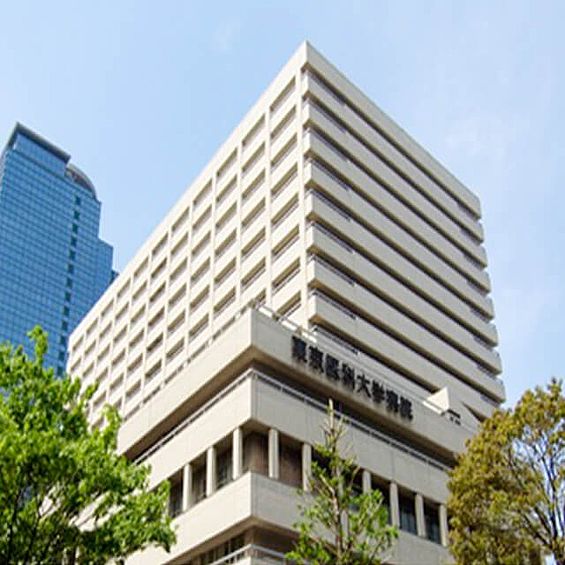 Tokyo Medical University Hospital is located in the New Metropolitan City of Tokyo, Japan.
The hospital is directly connected to Nishi-shinjuku Tokyo Metro station and close to the metropolitan government office, which is convenient to access.
The hospital has not only a general hospital function, but also has been selected to be a "Prefectural Capital Oncology Care Hub Hospital" by the Japanese government. In this context, our center has organized a specialized oncology care system in association with other regional hospitals.
The radiation treatment ward in our hospital has developed its own guidelines based on the research results of a clinical study group with global validity. To implement actual treatment, mechanical and dosimetry accuracy is mainly assured by various verification methods using the PTW dosimetry system 3D Water Phantoms (MP-3M, MP-3S), 1D Water Phantom (MP-1), 2D-Array seven29, LA48 Linear chamber array, UNIDOS, LINACHECK, In-vivo dosimetry system, etc.
A radiation oncology group at the hospital includes 4 radiation oncologists, 9 radiation technologists, including 2 medical physicists and 2 quality managers for radiation therapy and 4 nurses. We treat approximately 80 patients per day.
The following are installed at present. Two linear accelerators (Siemens PRIMUS, ONCOR Impression system), iridium-192 high dose rate remote-after-loading systems (VARIAN VariSource), and low dose rate radiation sources (125-I Varian VariSeed) for treatment of prostate cancer.