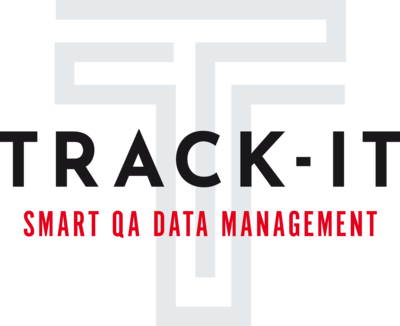 Track-it QA Data Management Software
Track-it is a comprehensive platform to manage QA reports and QA data in radiotherapy and radiology institutions.
Data management has come to be a central need and also pain point in the daily work of clinicians and its tasks and challenges can be manifold and time consuming. With PTW's web based Track-it solution our users can rely on one central tool to collect all data relevant to manage and track all their QA reports in the radiotherapy or radiology department. The ease-of use, intuitive user interface and versatility of Track-it to meet the specific requirements of your department will boost efficiency and allow you to dedicate your time to other tasks in the dosimetry routine.
Key Features:
Web based application using desktop or mobile devices
Online or offline QA report generation, e.g. in vaults without wireless network
User-defined protocol templates to customize the application to the specific needs of your QA workflows
Full compliance with all standards including TG-142
Traceability - recording of all main steps in the workflows, such as data entry, modification and linking to reports
Trend analysis over time and across your treatment devices with versatile display options
Integrated logbook for any non-standard information (user-specific comments, explanations, handwritten notes, but also visual documentation material such as photographs or videos)
How you can benefit from Track-it