Small Fields Dosimetry(SFD) as per AIEA Code of Practice TRS 483 & End-to-End Verifications - in theory and practice /
Dosimetría de campos pequeños y pruebas End to End, de la teoría a la práctica
This theoretical and practical course provides SFD background, fundamentals, formalisms and implementation guidelines for all available photon radiation fields in modern treatment techniques, as described in the new AIEA Code of Practice TRS 483, as well as Radiation Treatment Quality Audits with End-to-End verifications, from image acquisition to treatment delivery, including SFD.
The main goal is to carry out Reference and Relative Dosimetry in clinical conditions, and enable further analysis and implementation of Quality Audits to improve the Radiation Treatment Quality Assurance Program from image acquisition to small photon beams treatment delivery. It shares knowledge about detector choosing for each application, available correction factors, as well as the uncertainty budget analysis, among other topics, during the theoretical and practical sessions, which include common situations with a 6MV FFF clinical beam. It provides exchange sessions with regular challenging situations, and its suitable solutions.
As such, it is very well suited for medical physicists who want to update and extend their skills and knowledge of practical dosimetry and quality audits with End-to-End verifications.
Deepen your knowledge about small field dosimetry.
Small field dosimetry(SFD): International recommendations IAEA TRS 483, for Reference and Relative dosimetry
Detector choosing for SFD applications
SFD uncertainties budget
SFD Quality Audits and End-to-End verifications
ICRU 91 report on prescribing, recording, and reporting with small photon beams
Hands-on training sessions in CT/MR + TPS + LINAC rooms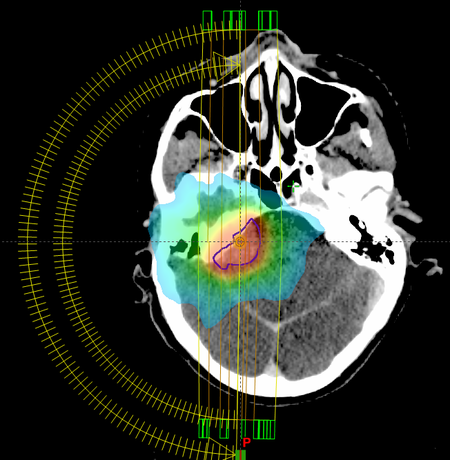 Date: 29.06. - 02.07. 2022
Location: Clínica General del Norte, Barranquilla, Colombia
Target Audience: Medical physicists, Dosimetrists and those who use PTW equipment
Course Language: Spanish