The Dosimetry School - Course Instructors
Dipl. Ing. (FH) Tino Ebneth
Tino Ebneth studied Medical Engineering at University of Applied Sciences in Gießen, Continuing Education as a Medical Physics Expert (MPE). He has clinical experience as a MPE in radiation therapy for several years, 2 years as a leading MPE.
In 2008, Tino Ebneth joined the International Sales Team at PTW. Since 2014, he is head of the PTW Dosimetry School, responsible for contents and further development of the course programme.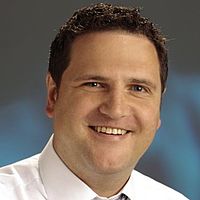 Dipl. Ing. (BA) Thomas Heisler
Thomas Heisler studied Communications Engineering at Berufsakademie Karlsruhe. He spent years working in the medical products industry as a hardware developer, manager of international projects and product and application specialist in radiation therapy and nuclear medicine.
In 2006, Thomas Heisler joined PTW acting as an interface between product development and production. In 2010 he was appointed Product Specialist in PTW's Technical Customer Support Department.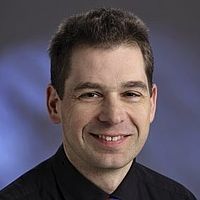 Anne Monseux is Medical Physicist at the Medical Physics Department of CHU de Charleroi (Belgium).
She is in charge of metrology projects in the Medical Physics Department.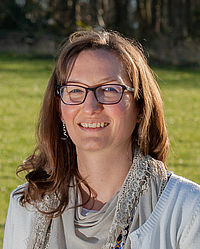 Received MSc and a PhD in Applied Sciences at Ghent University, Belgium. He is currently Dosimetry Group Leader at MedAustron, Austria and Principal Research Scientist at the National Physical Laboratory, UK.
His research activities focus on the development of improved dosimetry techniques for modern radiotherapy methods such as the use of small fields and complex photon beams, radioactive sources and proton and carbon ion beams.
He is chairing an international IAEA/AAPM working group developing a code of practice for small field dosimetry.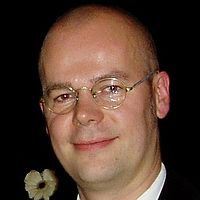 Alain studied Physics at Université de Namur, and Medical Physics at UCL (Université Catholique de Louvain).
He is a clinical medical physicist working in the Medical Physics Department of CHU de Charleroi (Belgium), and is accredited in radiotherapy.
After 10 years as Software Engineer outside the Medical Physics area, he joined the Medical Physics team in 2008.
He is involved mostly in clinical related work, but also in IT integration in the department, scripts development and VMAT plans dose calculation with Monte Carlo.
He joined the Belgian Hospital Physicist Association (BHPA) board in 2019.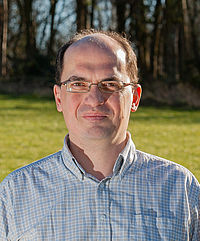 Director of Medical Physics Department
Consultant expert at the IAEA (dosimetry and clinical audits)
B-QUATRO auditor (Belgian clinical audits)
Member of Scientific Committee of Beldart (Belgian Dosimetry Audits)
Teacher at ESTRO School, and Medical Imaging School
National Delegate at EFOMP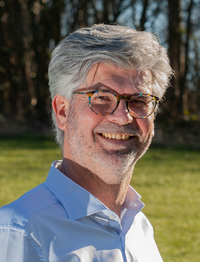 Dr. Jan Vandecasteele is head of the radiation therapy physics Group of the AZ Sint Lucas Hospital in Gent, Belgium. Before acting as an MPE, he pursued a PhD in medical physics focusing on the development of three-dimensional dosimeters. As from 2015 Jan Vandecasteele participated as a member of the board of the Belgian Hospital Physicists Association. Since the beginning of this year, he was appointed as president of this association.