Thu, Sep 30, 2021, 9:00 AM or 4:00 PM CEST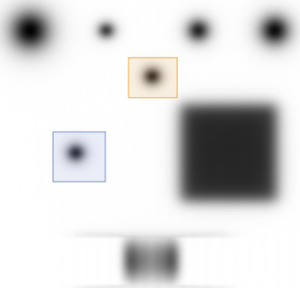 Software to check the consistent performance of pencil beam scanning systems in particle therapy.
Spot Positioning
Spot Size and Shape
Flatness
Energy Constancy of particle therapy systems
Speaker: Dr. Frank Schwamm
Project/Product Manager at PTW
No time to participate?
Register anyway and watch the recording on demand afterwards. You will receive a link to the video stream one day after the event.
Use the filters to find more webinars in your language and field of interest.