Join our sponsored live webinar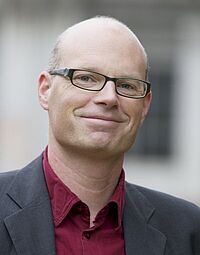 Best practice: How to choose the right detector for your water phantom
Thu, 29 April 2021, 9 a.m BST/10 a.m. CEST
Presenter: Speaker: Dr. Jan Würfel, research scientist and detector expert at PTW
Software VERIQA RT MonteCarlo 2.1 - how it works
Thu, April 22 2021, 9:00h AM CET or 4:00h PM CET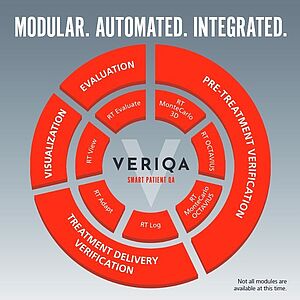 Key topics:
Automated plan verification
Patient QA with MC-based secondary calculation
Calculation capabilities
Evaluation tools
No time to participate?
Register anyway and watch the recording on demand afterwards. You will receive a link to the video stream one day after the event.
Use the filters to find more webinars in your language and field of interest.