Small Field Dosimetry, IMRT / VMAT Patient Plan Verification and LINAC QA
Clinical dosimetry with ionization chambers according to the international Code of Practice IAEA TRS 483 - in theory and practice
The course addresses key issues in small field dosimetry, patient plan verification and LINAC commissioning and QA.
It gives a thorough introduction to PTW detectors and QA systems recommended for standard and rotational IMRT and provides a good mix of theory and practice.
As such, it is very well suited for medical physicists who want to update and extend their skills and knowledge of practical dosimetry.
Small field dosimetry: International recommendations, suitable detectors and measurement procedures
Characteristics of FFF beams
LINAC commissioning and TPS QA in clinical practice
Theoretical aspects and general characteristics of 2D detector arrays
Patient plan verification and machine QA with 2D detector arrays
Verification of VMAT plans using a 2D detector array in a rotational phantom
OCTAVIUS 4D: Algorithm and practical applications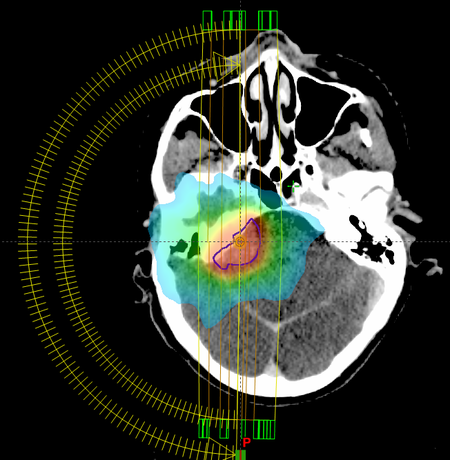 Target Audience: Medical physicists, Dosimetrists and those who use PTW equipment
Course Language: English