Acibadem Healthcare Group Hospitals, Departments of Radiation Oncology
Turkey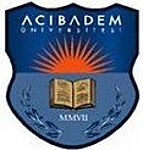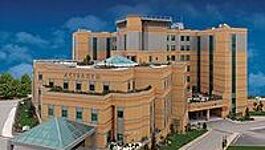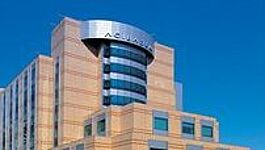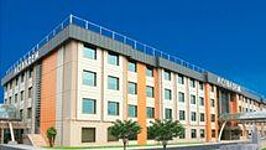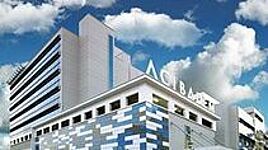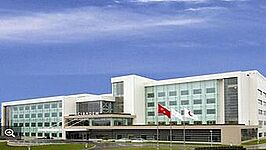 Acıbadem health group is the largest private healthcare company in Turkey with 1.200 medical doctors and 7500 employees in 24 sites in Istanbul and other cities.

Past and present
Five radiation oncology departments were established at İstanbul Kozyatagı, Bursa, Kayseri, Adana and Istanbul Maslak during the last six years. In 2004, the first radiation oncology department was erected at Acıbadem Kozyatagı Hospital, in 2008 Turkeys first linac with IGRT was erected at Acıbadem Bursa Hospital. Acıbadem Maslak Hospital is the first center using the volumetric modulated arc therapy (VMAT) treatment technique in Turkey. Since November 2009 a CyberKnife Stereotactic Radiosurgery System is installed at Acıbadem Maslak Hospital. IMRT with IGRT are performed routinely in all centers.

All sites are fully networked, and they are closely cooperating by sharing and controlling treatment plans. They offer highest treatment quality. On average 380 patients are treated per day. The available equipment for treatment is:

4 Varian Trilogy linacs
2 Varian DHX linacs
2 Varian DBX linacs
4 Varian VariSource Brachytherapy units
1 CyberKnife
1 Gamma Knife

Treatment verifications are performed with Varian's portal dosimetry, Varian's EpiQa software, PTW Universal IMRT phantom, PTW 2D-ARRAY seven29, PTW cylindrical phantom.

QA programs in our clinics are conducted by PTW products including:
One UNIDOS dosimeter
Four UNIDOS webline dosimeters
One 2D-ARRAY seven29
One MP3 remotely controlled big water phantom
One MP3-M remotely controlled big water phantom
Various Dosimeter systems combined with a wide range of PTW ion chambers (Semiflex, Farmer, Roos), diode detectors, solid state phantoms and PTW software including VeriSoft and MEPHYSTO mc².
The medical physics master program will start on September 2010 at Acıbadem University.