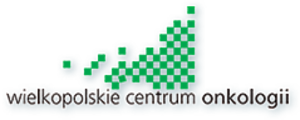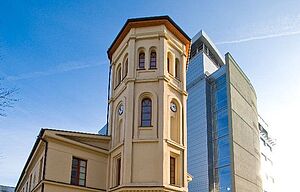 The Greater Poland Cancer Center or Wielkopolskie Centrum Onkologii (WCO) established in 1953 is one of the largest comprehensive cancer centers in Poland and one of nine Polish reference centers for radiotherapy.
The WCO has nine hospital wards (incl. radiotherapy, surgery, medical oncology, ENT, gynecology and brachytherapy) and provides services in all aspects of cancer treatment. It has many years of experience in collaborating with universities and research institutes as well as in teaching students of medicine, biotechnology, radiobiology, radiation oncology, public health, etc. More than 11,000 patients are hospitalized per year, more than 5,000 thousand receive external beam radiotherapy and over 1,300 brachytherapy. Together with universities from Poland and abroad, WCO has been involved in graduate and postgraduate training and carrying out research in addition to diagnosing and treating patients.
The Greater Poland Cancer Center has a considerable infrastructure and scope: Department of Medical Physics, two Departments of Radiotherapy, Department of Brachytherapy, Department of Radiology (2 CT, MRI) and Department of Nuclear Medicine (PET-CT). The center is a modern facility, equipped with state-of-the art devices and medical equipment. It is well equipped for research in basic medical sciences, clinical investigations, diagnosis and treatment. The Greater Poland Cancer Center is equipped with six accelerators Varian Clinac (1 with OBI CBCT) and two simulators Varian Ximatron and Acuity. A BrainLab system with m3 collimator and ExacTrack has been in service since 2004. In 2008, the center was equipped with one TomoTherapy HiArt and one IntraOp Mobetron 1000 for IORT with high energy electron beams. The VMAT has been used clinically since the beginning of April 2012. The Nucletron system is used in brachytherapy: HDR, PDR, LDR, simulator Simulix Evolution and prostate system. Permanent seeds and hyperthermia are performed.
The Department of Medical Physics with its own Clinical Dosimetry Laboratory uses the highest quality assurance and quality control procedures with PTW Freiburg equipment for the most part. In daily treatment of patients and control of accelerators, it uses several UNIDOS, UNIDOS E, VIVODOS, VIVODOS E and MULTIDOS with a large set of different chambers and a LA48 linear array together with two MP3 water phantoms and eight MP1 phantoms. 2D-ARRAY seven29 panel detectors with an OCTAVIUS phantom are used for patient IMRT and VMAT plan verification, but also for periodic control of treatment machines. The DAVID system is for all dynamic treatment procedures daily. The number of different measurement systems used is still growing to ensure that we employ modern and sophisticated methods.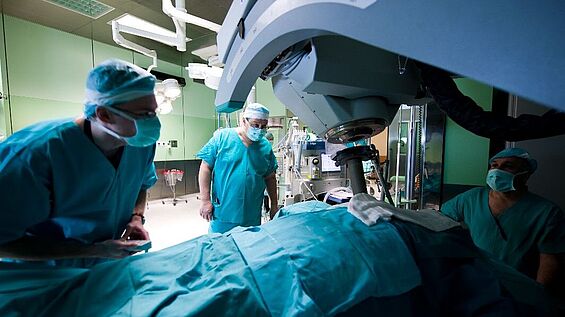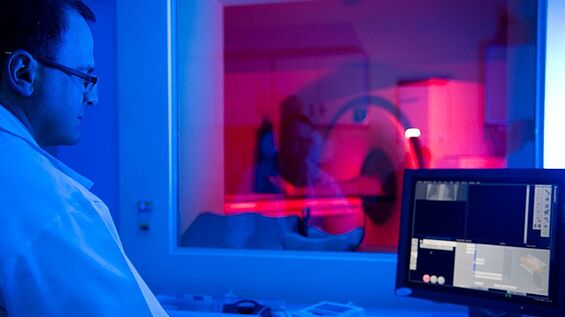 Mrs. Grażyna Kosicka
Chief of Clinical Dosimetry Laboratory

Wielkopolskie Centrum Onkologii
ul. Garbary 15
61-866 Poznań
Poland
Tel.: +48 (61) 8850-549