Dosimetry and QA Solutions for ZAP-X® Radiosurgery System
Tested and clinically proven by ZAP-X® users


MP3-XS for ZAP
Dedicated 3D water phantom system with 20 x 20 x 30 cm scanning range
Complete, ready-to-use solution for beam commissioning and quality assurance, including Semiflex 3D ionization chambers, microSilicon detector, T-REF reference chamber, TRUFIX® detector holding system, TANDEM electrometer, feature-rich BEAMSCAN® software
UNIDOS® Tango
Award-winning, high-precision reference class electrometer with Intelligent Detector Recognition (IDR), 0.1 fA resolution and remote wireless operation
RUBY Head Phantom Set MultiMet
End-to-end solution for a systematic verification of single-isocenter multiple-metastases SRS treatment techniques. Compatible with all common stereotactic mask systems and SGRT systems. Optional inserts for LINAC and system QA.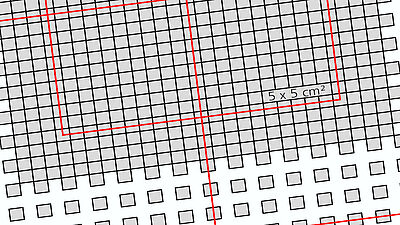 OCTAVIUS® 1600 SRS for ZAP
Dedicated, high-resolution liquid-filled ionization chamber array with 15 x 15 cm² field size for multiple-met SRS treatment plan verification and beam profile measurements.
Complete, ready-to-use QA solution, including RW3 slab phantoms and feature-rich VeriSoft® software. 1521 liquid-filled ionization chambers, 2.5 mm resolution in the center area of 6.5 x 6.5 cm².