OCTAVIUS® Detector 1600 MR
Detector array for patient plan verification and quality control of SRS applications at MR-Linacs
Detector array with 1521 liquid-filled ionization chambers
Filmless patient plan verification and machine-specific QA
Suitable for use with the OCTAVIUS I and II systems
Active volume 2.5 x 2.5 x 0.5 mm³
Detector spacing in center area: 2.5 mm
Best available field coverage for SRS applications with a field size of 15 x 15 cm²
Best available field coverage for MR applications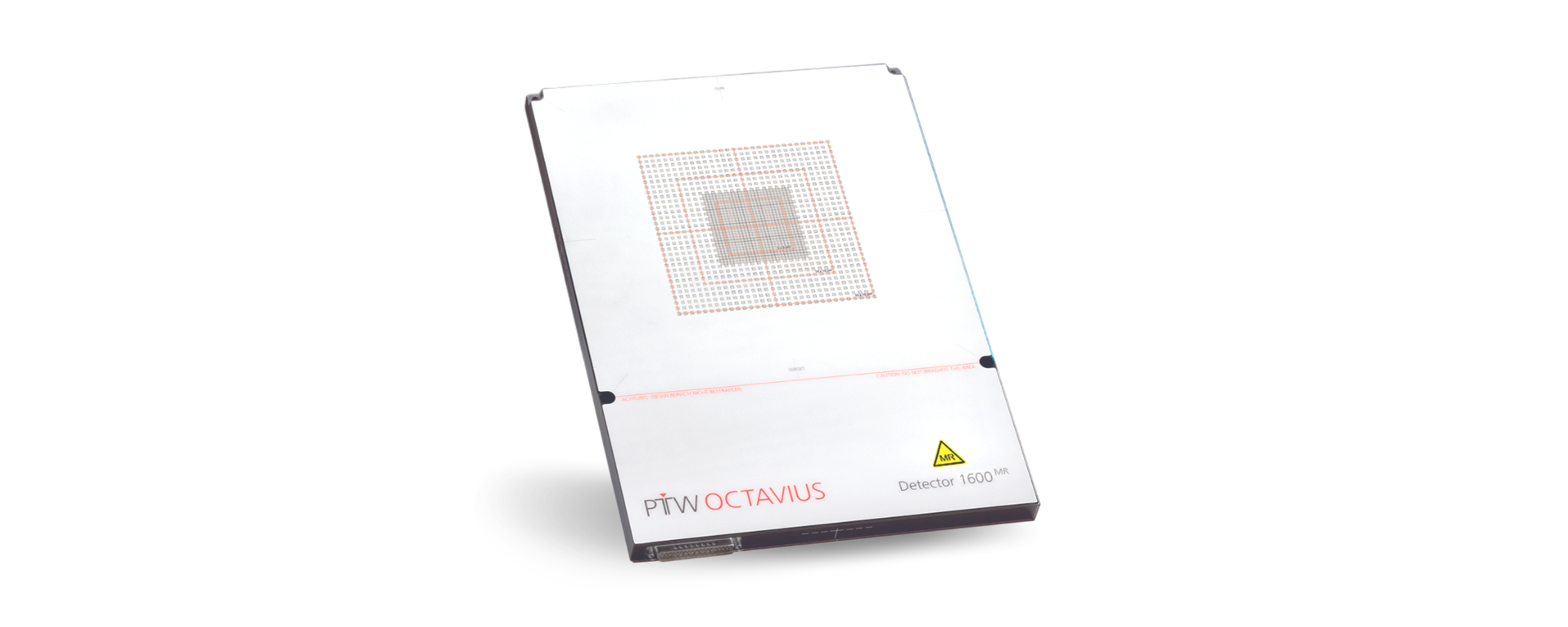 Multiple brain metastases:
Gold standard ionization chambers:
Largest SRS detector array with a well-established system:
Multiple brain metastases: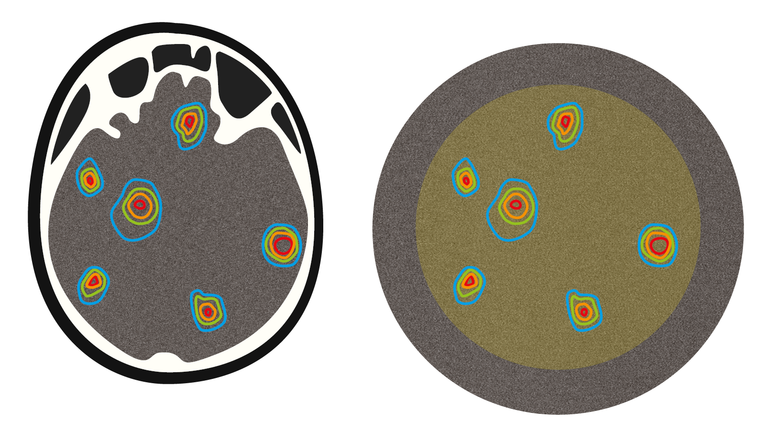 Verification of single isocenter SRS for multiple brain metastases - one system suitable for QA of IMRT, VMAT and SRS/SBRT
Gold standard ionization chambers: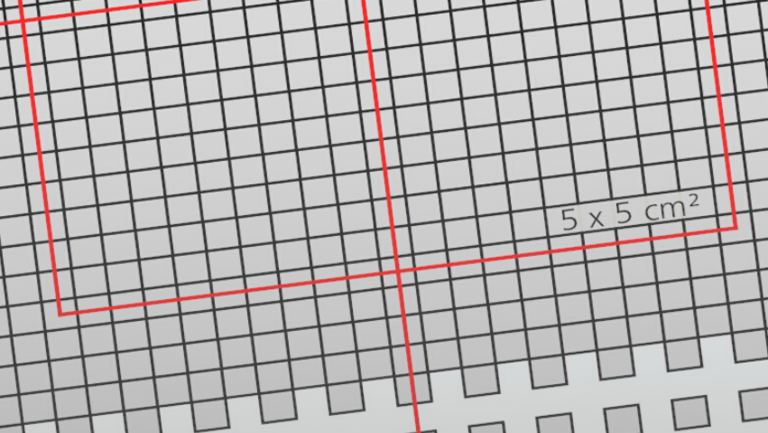 Long lifetime
Stable and reliable signal independent from accumulated dose
No on-site recalibration
Good field coverage
Nearly water-equivalent
Largest SRS detector array with a well-established system:
Perfect field size for Single-Isocenter Multiple-Target Plans
Only one measurement for all PTVs: a time saving workflow
Coverage of all clinical relevant regions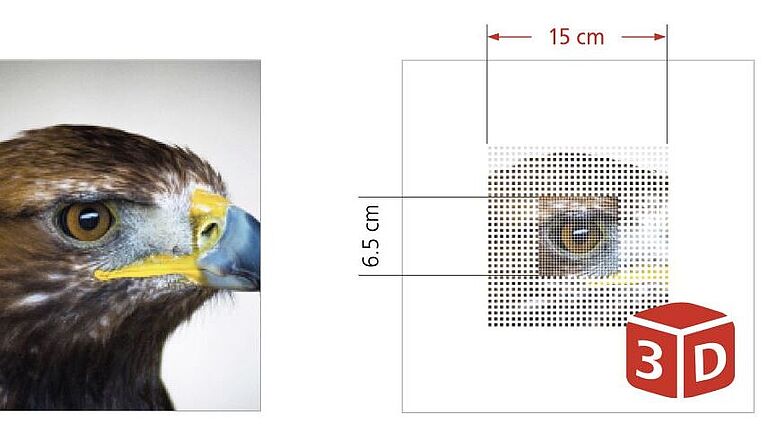 Unique Properties - Optimal for SRS Treatments
OCTAVIUS® Detector 1600 MR -
Unique Detector Properties
Advancement of well-established OCTAVIUS® Detector 1000 SRS
with > 50% more chambers
1521 liquid-filled ionization chambers with an active volume
of 2.5 x 2.5 x 0.5 mm³ (0.003 cm³)
Enlarged active detector area with 15 x 15 cm²
729 ionization chambers in enlarged high-resolution inner area
of 6.5 x 6.5 cm²
Spatial resolution 2.5 mm in inner area
For filmless patient plan verification and machine specific QA
Excellent error detection for all stereotactic treatment plans
Optimal size for multi target SRS treatments
Stereotactic treatments require high radiological and, most importantly, spatial precision which should be checked for each patient individually.
Due to its high spatial resolution (2.5 mm) and its large detector area of 15 x 15 cm² OCTAVIUS 1600 MR allows patient specific QA of SRS treatments.
Commissioning of SRS/SBRT techniques
PTW OCTAVIUS Detectors have proven to be accurate tools for planar dose measurements.
Especially for radiotherapy departments implementing SRS/SBRT delivery techniques into their clinical practice, OCTAVIUS 1600 MR can support and facilitate the commissioning process.
Brochure
MR-RT Products (
)
Brochure
OCTAVIUS at MRIdian linac (
)
Catalog
Radiation Medicine Catalog (
)